KC VIta's -  "I Am Not A Vessel"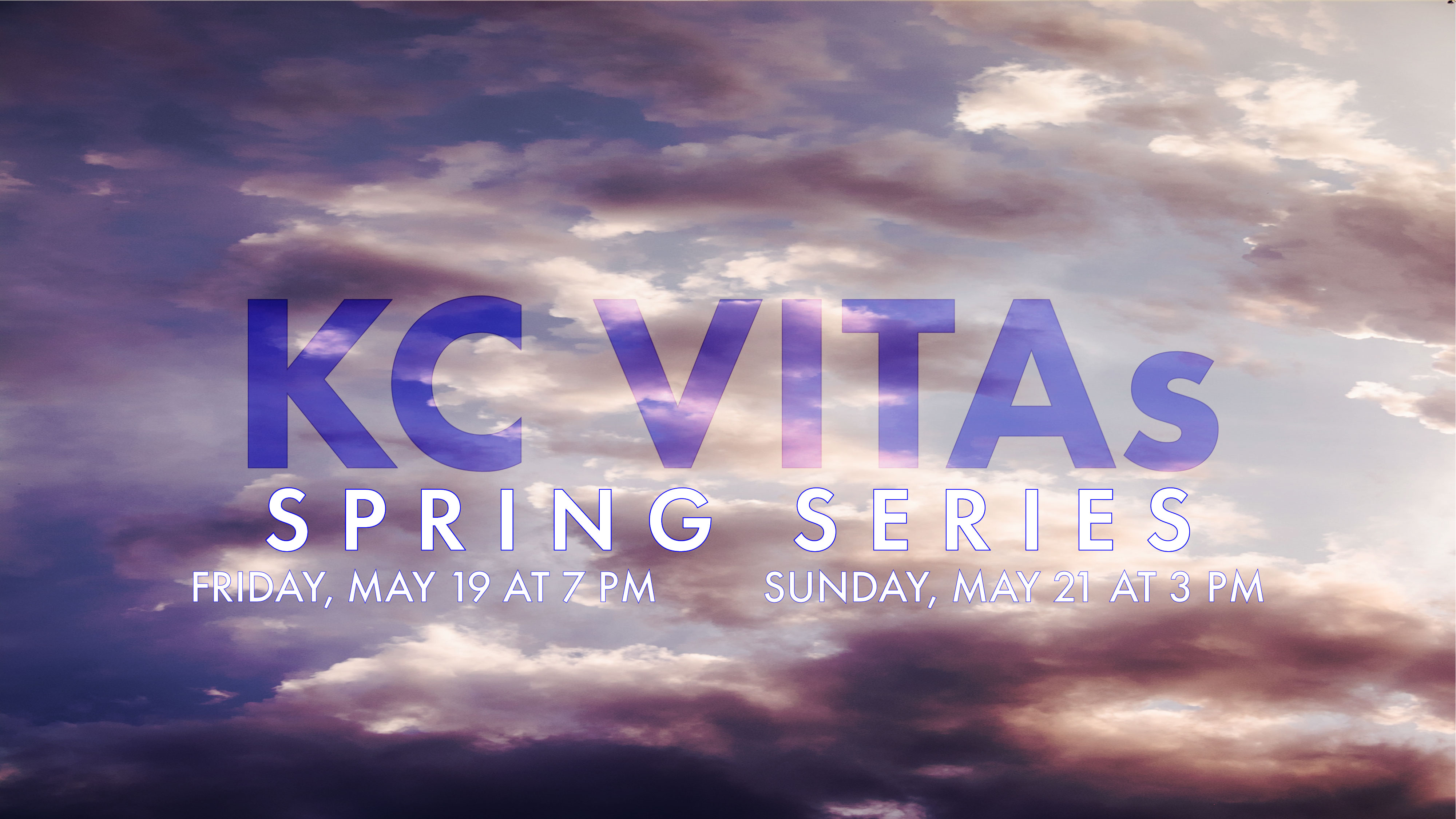 Image taken from the KC Vita's website, I do not own or hold the rights to this image or graphic design.


Inspiration From Isolation
A while ago, I had been a composer during the pandemic searching for some inspiration for a vocal piece. I remembered a Hofstra alumn. colleague, and friend of mine who was, and still very much is, a brilliant poet. Chaz M. Scala had written numerous poems and from them stemmed two poetry books "22: a long island (almost) love story" (2018) and "Burying The Hatchet" (2021). Between graduation and the start of the pandemic, I had been inspired by her poetry and stumbled upon "I Am Not A Vessel" - a beautiful poem about self-love. After a year of composing, editing, and making virtual works and connections- a pseudo premiere was released and performed by Selena Ryan (Voice) Elizabeth Davis (Cello) & Jeffrey Schmelkin (Piano).
Recent Developments
At the end of March, I received an email in regards to this piece I had submitted some time ago and learned that it was not only selected but will be performed and WORLD PREMIERED LIVE this coming May. (As this has been posted… that is just a few weeks away.) 
Information
KC Vita's recently announced their 9th season and their 2023 Spring Series where "I Am Not A Vessel" will be premiered! This will be performed alongside a collection of premiers from other composers around the globe! 
Friday, May 19th at 7:00 p.m.
Sunday, May 21st at 3:00 p.m.
Asbury United Methodist Church
5400 W 75th Street
Prairie Village, KS 66208
MORE INFORMATION & TICKETS CAN BE FOUND HERE AT https://www.kcvitas.org/
---
Unfortunately, between the current production I am in, the visual disabilities I have, and the funding for a quick day round trip to Kansas- I will not be able to be there in person to hear this live, nor thank all the individuals and esteemed conductor Jackson Thomas for selecting and performing my work… If you happen to be in the Prairie Village area, or Kansas area… or feel like making an impromptu trip- stop by and pick up tickets for the show! If not for me, for the amazing ensemble, conductor, and/or composers and their works.